Finnish Medified Solutions launches a new mental health monitoring application, Medified. The app encourages monitoring one's mood and helps identify factors affecting daily mood and provides tools to enhance one's well-being with the help of artificial intelligence.
The app was originally developed for clinical use, but now the CE-certified Medified is available for everyone without charge. With this first official app launch, Medified Solutions wants to encourage open discussion around mental health issues.
The timing of the launch is perfect as it occurs at the same time with the Mental Health Awareness Week.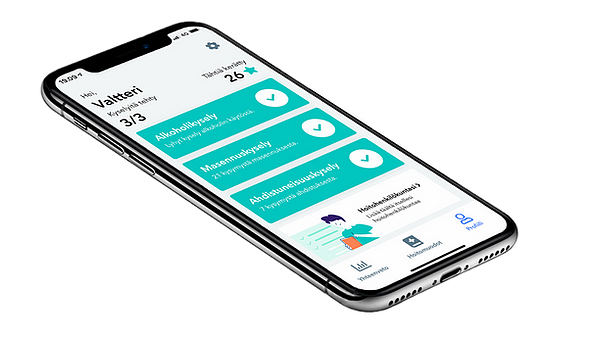 Medified can be used as a proactive personal mental well-being tracking, and as a digital communication tool between mental health recoverer and healthcare professionals. This means that with Medified, you can also share your mood information securely and easily with your own healthcare professional to foster a shared understanding and receive better care.
More info here