HealthHero announces today that it has acquired the French company Qare, a pioneer in telehealth, backed by Europe's leading healthtech venture builder Kamet Ventures.
This acquisition cements HealthHero as the largest telehealth provider in Europe. With Qare as part of its business, it now covers 22 millionlives and is on track to provide just under 3 million consultations thisyear.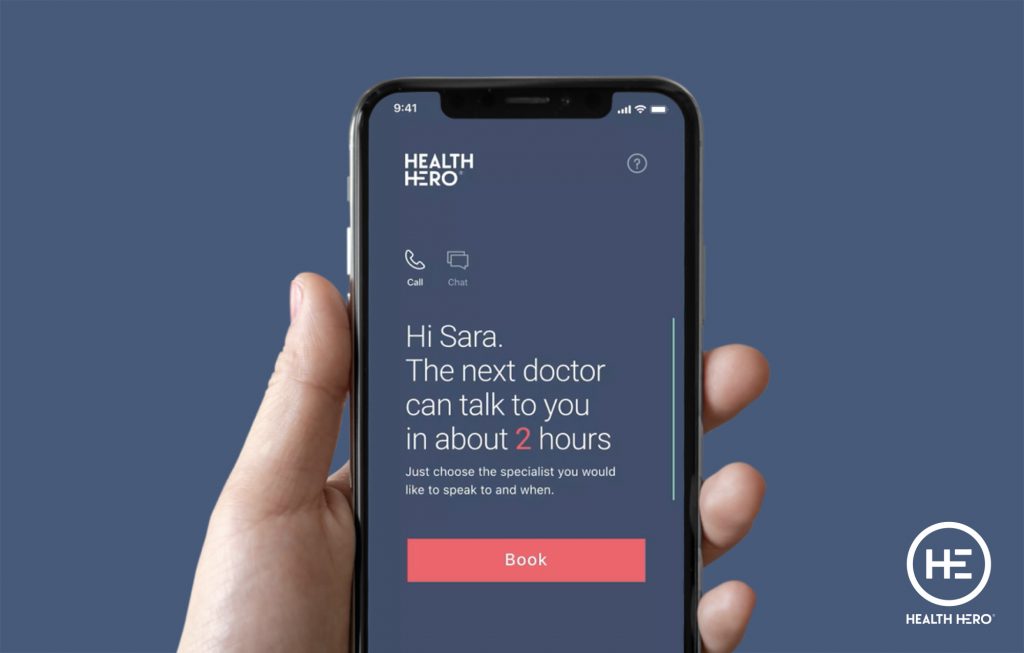 Qare, founded in 2016, has been one of the leaders in transforming access to healthcare in France. By combining medical expertise with digital innovation, it has been changing healthcare to better serve patients and practitioners alike. In 2020 it acquired Doctopsy and also became France's leading provider of digital mental healthcare.
The acquisition of Qare by HealthHero is the latest in its expansion strategy across Europe; the largest telehealth market in the world. HealthHero now has the most diverse offering across markets and services; with direct-to-consumer, business-to-business and business-to-government offerings in the UK, Germany, the Republic of Ireland and France; providing a holistic clinical offering including GP support, prescription services, mental health consultations and musculoskeletal specialists.
HealthHero CEO and co-founder Ranjan Singh says of the acquisition: This is the most significant telehealth acquisition in Europe in recent times, and firmly securesHealthHero's dominance in the growing telehealth sector, in the largest healthcare market in the world. While we now provide 3 million consultations a year – the most  any  company will have achieved in Europe – with up to 70-80% of all GP consultations across Europe able to be delivered remotely, this is just the beginning of HealthHero's growth potential.By working with the best in each market, we are aiming to deliver the best patient outcomes across the continent for each and every one of these consultations.
Olivier Thierry, CEO of Qare, who in addition to his current role, will join the Senior Management Group of HealthHero said, Europe is seeing an explosion of telehealth businesses. We are convinced that tomorrow's healthtech champions will be European. We share with HealthHero a common European vision for quality and innovative care accessible to all, powered by technology.
Stephane Guinet, CEO of Kamet Ventures, said, We created Qare in order to empower patients by offering them access to a holistic set of personalised medical services that were previously only available in-person. Following its tremendous growth, we are delighted to see it join forces with HealthHero to set the gold standard of what patient-centric telemedicine can look like.