Good blood pressure control is foundational for preventing heart disease and strokes," said Robert Harrington, MD, president of the AHA and interventional cardiologist, the Arthur L. Bloomfield Professor of Medicine and chairman of the department of medicine at Stanford University.
In the past, heart disease and heart attack have been predominantly associated with men. Historically, men have been the subjects of the research done to understand heart disease and stroke, which has been the basis for treatment guidelines and programs. This led to an oversimplified, distorted view of heart disease and risk, which has worked to the detriment of women1.
Just think of the incidence of hypertension during pregnancy. It is the second-leading cause of maternal death worldwide.
Cardiovascular disease, including stroke and heart failure, now accounts for up to half of all maternal deaths in the U.S..
A report published by the American Heart Association in December 2021, said "treatment may reduce a woman's risk for severe high blood pressure without endangering her child".
Moreover, findings of a research published in JAMA Network Open suggest that a mobile technology hypertension self-management program can support long-term BP control and very high BP detection.
The most important take-home message from this study is that digital therapeutics, especially those that are evidence-based like Hello Heart, can help patients achieve and sustain significantly lower blood pressure, said2 Alexis L. Beatty, MD, MAS, cardiologist and associate professor of epidemiology and biostatistics at the University of California, San Francisco. Our research found that 84.4% of participants with stage 2 hypertension reduced their blood pressure and sustained it for 3 years. This is really impactful since improving blood pressure in this highest-risk group has the greatest potential for benefits like reducing risk of heart attacks or strokes, or dying from cardiovascular disease.
Apps for monitoring your blood pressure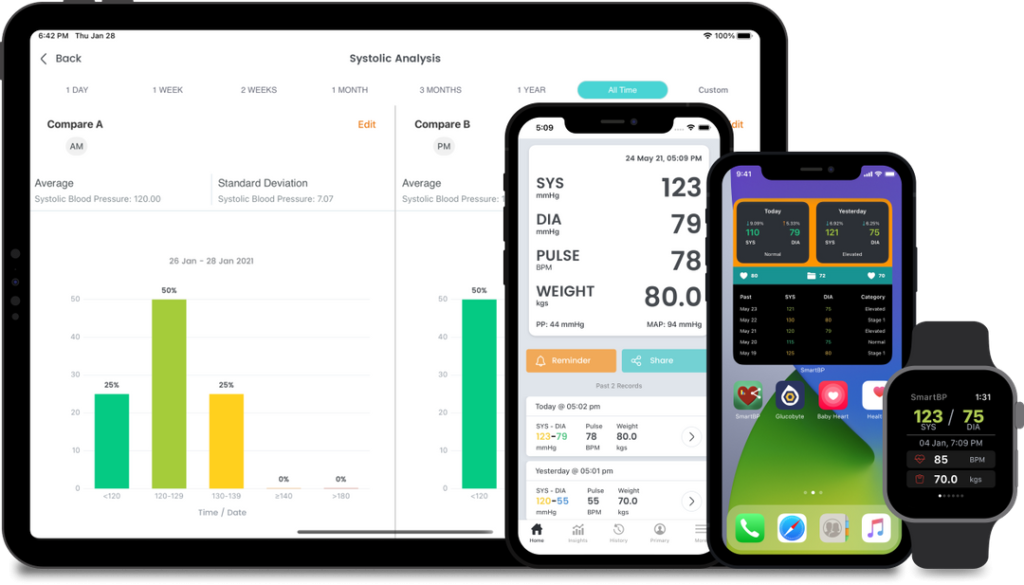 SmartBP® is a blood pressure management app that allows you to record, track, analyze and share your blood pressure information using your mobile device.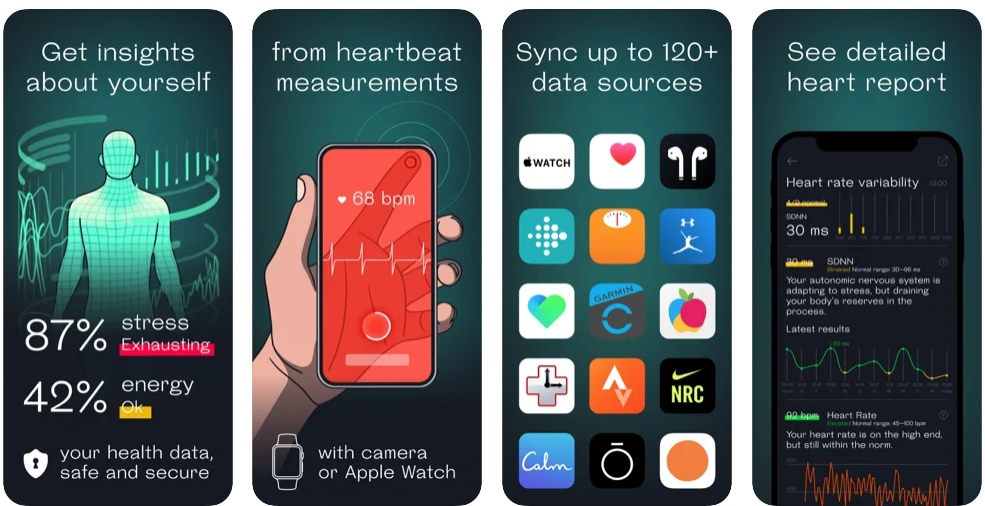 Welltory is an app designed to help people prevent illness through personalized advice. The app analyze the readings of your BP according to the 2018 ESC/ESH.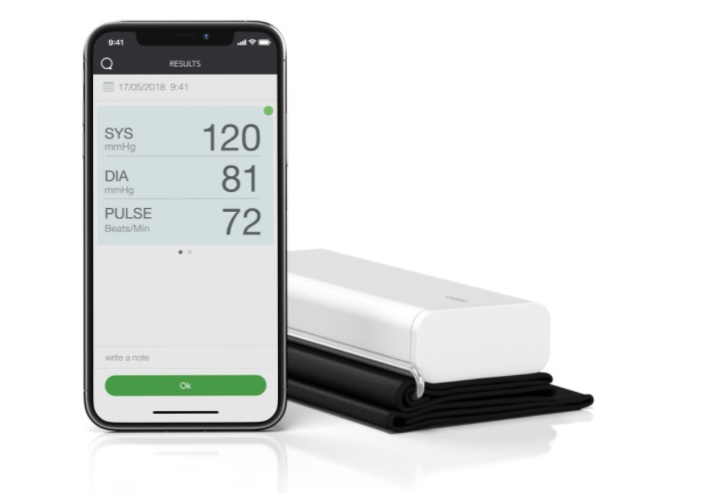 Qardio App automatically detects and records irregular heart beats, taking and averaging 3 successive measurements, so you can better keep your doctor informed about such important events.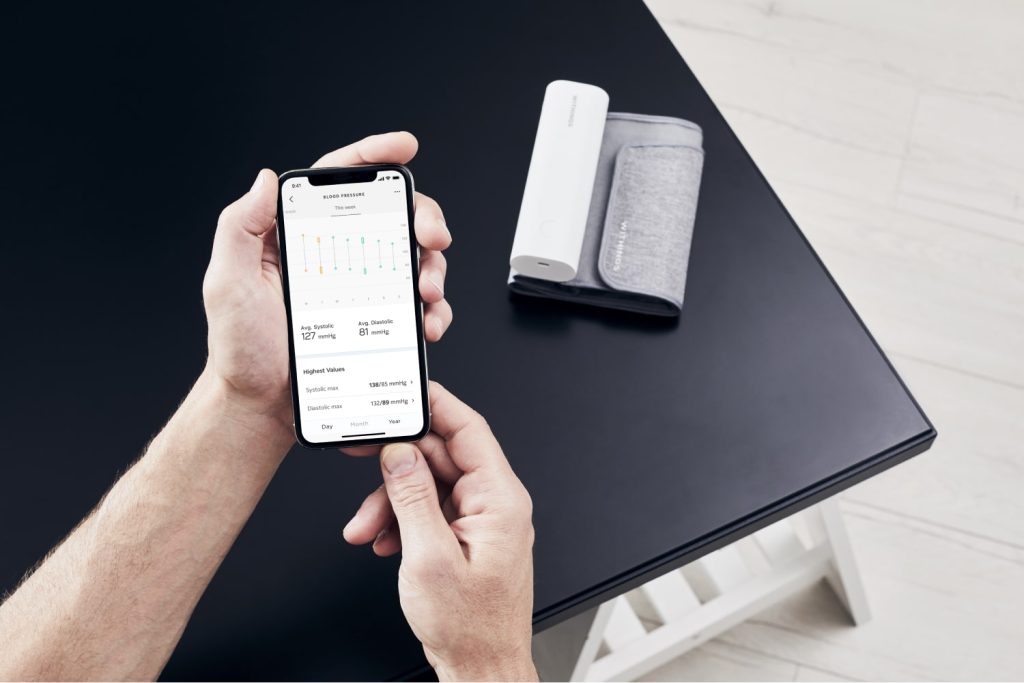 Withings Health Mate you can track you vital parameters, monitoring hypertension with medically-accurate systolic and diastolic blood pressure results, plus reports you can share with your doctor to monitor the efficacy of treatment.
American Heart Association: Go Red for Women movement
To dispel the myths and raise awareness of heart disease & stroke as the number one killer of women, the American Heart Association created Go Red For Women, a passionate, emotional, social initiative designed to empower women to take charge of their heart health.
Go Red For Women encourages awareness of the issue of women and heart disease, and also action to save more lives. The movement harnesses the energy, passion and power women have to band together and collectively wipe out heart disease. It challenges them to know their risk for heart disease and take action to reduce their personal risk. It also gives them the tools they need to lead a heart healthy life.